The Colour Brain Twister will push your brain to its limit. Regular usage may increase your brain capacity.
Remember, no pain no gain, so keep exercising. The app has the following features:
Click on the button matching the name of the COLOUR of the label
Has a normal level for those that needs a bit of warm up
Challenge yourself with the 'difficult' level and prove that you are a super genius
Connects you to the Apple Game Center to record all your achievements and challenge your friends
Works on all iOS 7+ devices
The 'Space' background images are obtained from NASA and their usages fall within the guidelines provided by NASA. However, this does Not imply that NASA endorsed or is associated with the Colour Brain Twister app in anyway.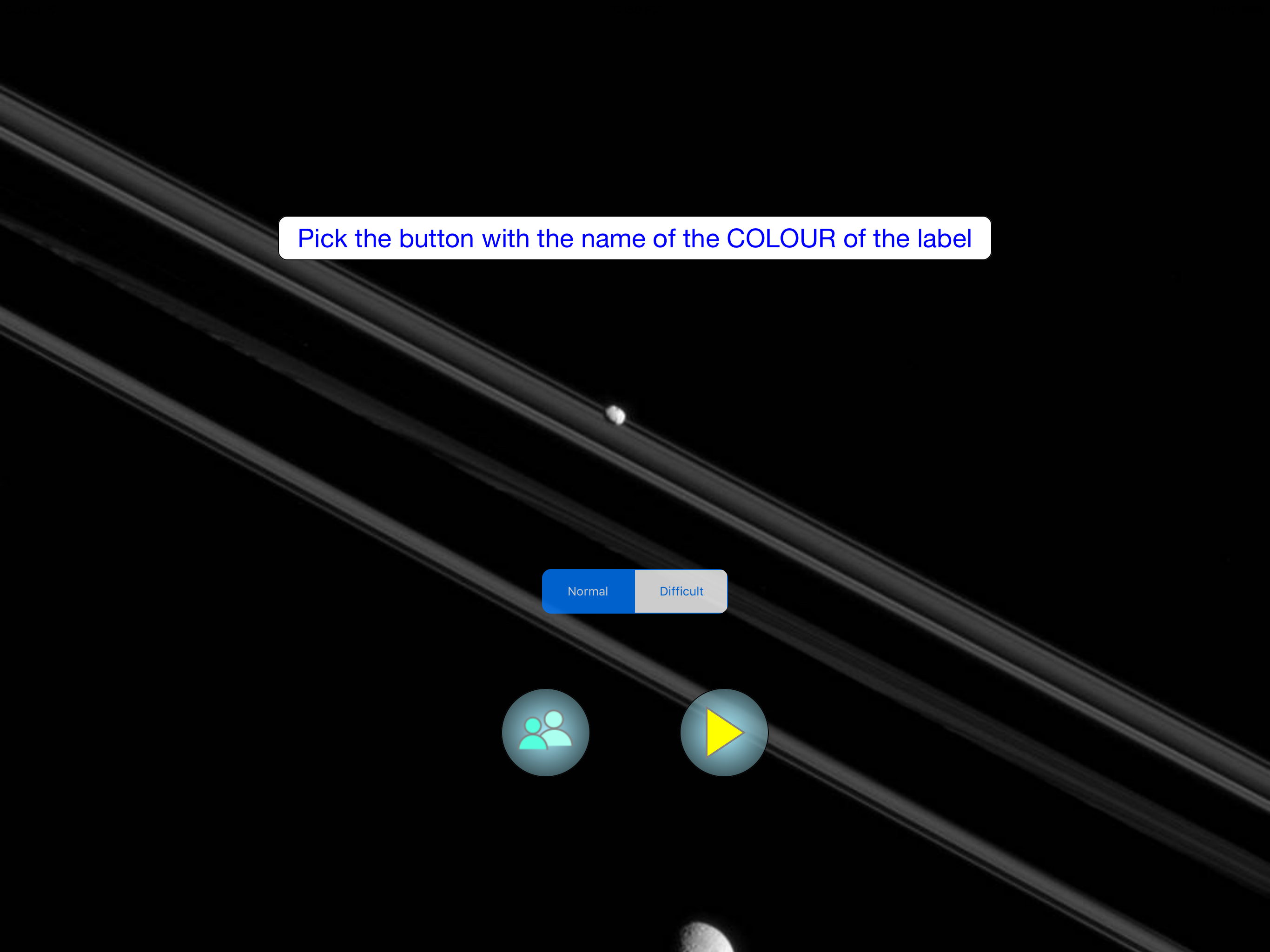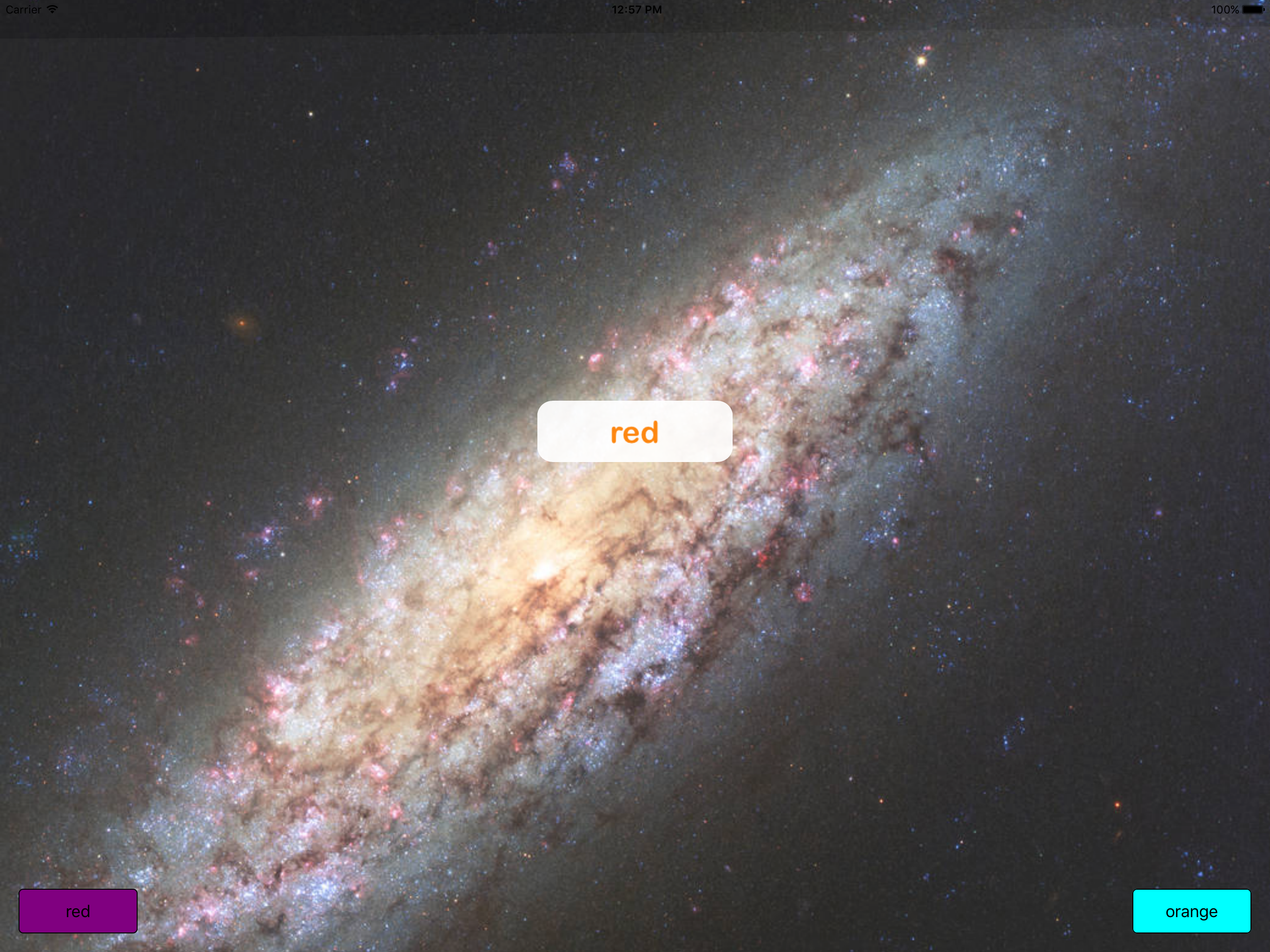 Back
Support